ENERGY THERAPY SUPPORTS PHYSICAL, EMOTIONAL, AND BEHAVIORAL HEALTH.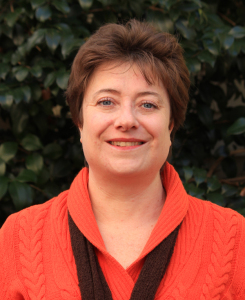 We love our pets, so we want them to feel their best and be their happiest.  Life, however, has its ups and downs.  Anything from arthritis or a urinary tract infection to a trip to the vet for a nail trim can cause our pets distress.  Oftentimes they show they are in distress by behaving in ways that are out of the ordinary or inappropriate.   If we don't understand the cause of that behavior and nothing we do seems to help, frustration may make us feel we are in an adversarial relationship with our pets, which is never what we want.
As a Healing Touch for Animals practitioner and intuitive energy healer, I can help your pet recover more quickly from physical injury and illness.  I can also improve communication between you and your pet and can help your pet feel better emotionally.  Working together, we can restore harmony to your home.
Due to the need for social distancing, I am doing my energy therapy exclusively remotely at this time.  The energy I channel goes where it is needed no matter my location in relationship to the recipient, which is perfect for the times in which we are currently living.
While it often takes more than one session to get pets feeling like themselves again, energy therapy in any amount is beneficial.  To schedule a session for your pet, please contact me at kellybolz18@gmail.com or (919) 623-6368 or use the form on my Contact page.
I look forward to helping your furry family members feel their best!